cooper: LUDOVIC TREMEAUX | oak type: CENTER OF FRANCE, 100% NEW FRENCH OAK
Nestled in the heart of Beaune, Tonnellerie Tremeaux is an artisan cooperage anchored in the tradition of the Burgundy region. A Burgundian native, Ludovic Tremeaux is known as a skilled and passionate craftsman who prefers to understand the wine first, and then craft a barrel to best honor its muse.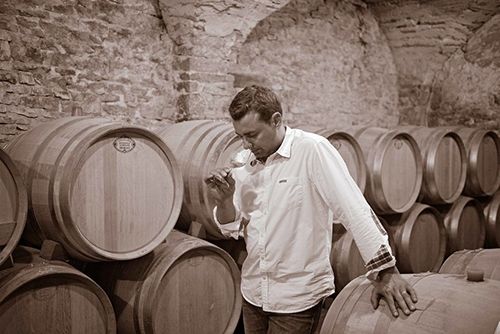 As the founder of Tonnellerie Tremeaux, he is humbled to have the opportunity to pursue his dreams every day. Ludovic divides his time between tasting wine with customers in the cellar and overseeing craftsmanship in the atelier, where he and a small team of master coopers stay busy making oak barrels.
Toasting a barrel reveals the intrinsic quality and aromatic potential of the oak. The importance of the master cooper is essential, and they study each barrel as it toasts, smelling the oak and evaluating it by touch throughout the process. They also limit their our production so every barrel receives the same, careful attention while it is crafted and toasted in the workshop.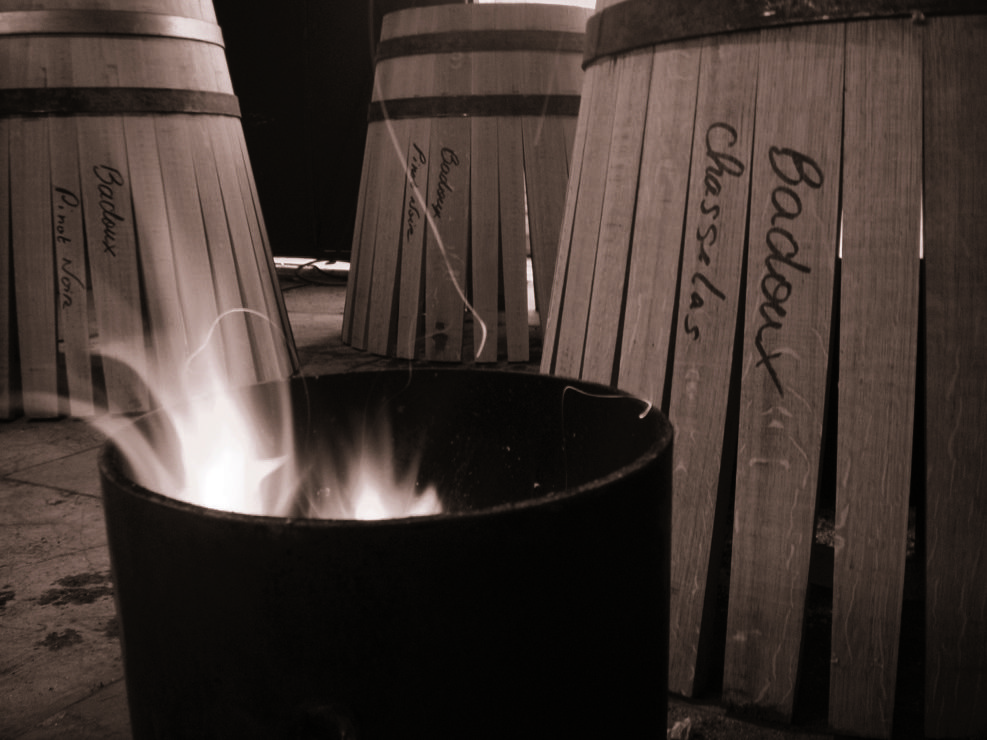 The Blonde Spéciale, used for the 2022 Mahoney Las Brisas Vineyard Chardonnay Single Barrel Tremeaux, has a toast that is the perfect harmony of brightness and aromatic complexity. This toast highlights minerality and salinity on white wines, while in red wines it shows delicate texture on the palate. It expresses finesse and emphasizes fruit characteristics.
Shop our Single Barrel Chardonnay today!