A Tradition of Exploration and Innovation Since 1972.
Carneros Wine Company is the culmination of nearly 50 years of experience growing and producing wines in the Carneros region. Spanning the cool southern reaches of the Napa and Sonoma Valleys, California's Carneros appellation is a scenic and magical place. All of our estate vineyards are farmed responsibly – Certified Sustainable, and Fish-Friendly. We invite you to enjoy our wines, carefully crafted in small quantities from the very best of our 160 acres of estate vineyards.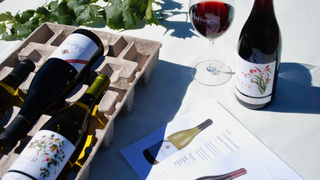 Join the club
Be the first to hear about our newest releases and receive 20% off of every order!
There is no cost to join, and you are able to use your benefits immediately!
With four different clubs to choose from, you are able to be in control.
We hand select our club releases based on your tastes. You can choose Pinot Only or Fleur. You also have the ability to customize every release, on your terms.
Blog posts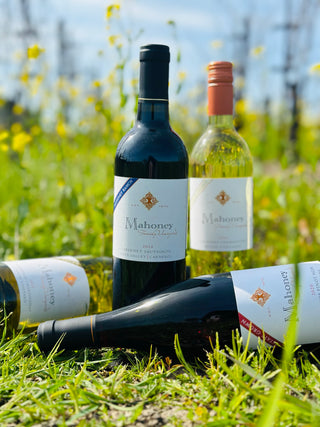 Have you ever finally picked up that perfect bottle of Chardonnay for your dinner later that night, then realized that you aren't sure how to chill it properly? Most of...
Are you a wine lover looking to enhance your passion for all things grape? Then joining a wine club might just be the best decision you'll ever make! Whether you're...