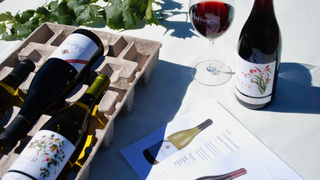 About us
Carneros Wine Company is the culmination of 50 years of experience growing and producing wines in the Carneros region. Spanning the cool southern reaches of the Napa and Sonoma Valleys, California's Carneros appellation is a scenic and magical place. Known for our Pinot Noir and Chardonnay, Francis and Kathy Mahoney are pioneers of this region.
When the foundation for Carneros Creek Winery was laid 1972, the Carneros region was an abundance of agriculture, bay fields, fruit orchards, and, as its name suggests, sheep pastures (Carneros is the Spanish word for sheep). Francis Mahoney aspired to grow grapes that would produce wines which evoked in him the same passion as that of the great Pinots of Burgundy.
He embarked on a groundbreaking experiment with U.C. Davis to seek out which of Pinot Noirs many clonal variations are particularly well suited to growing in the distinctive terroir of the Carneros. Six selected varieties grow on our 180 acres of vineyards in the fog-washed hills, affording the grapes the gentle ripening necessary to develop beautifully balanced acids and flavors.
In 1986 Fleur de Carneros debuted and was considered by Francis "Pinot 101". The wines were aged in stainless steel or oak tanks and bottled within 8 months of harvest. The resulting wines exhibited bright fruit, with forward aromas of red fruit typical of the Carneros region. The style was inviting and straightforward, and most of the grapes were purchased from local growers.
The Mahoney's sold Carneros Creek Winery in 2006, and gave them an opportunity to focus on Mahoney Family Vineyards and Fleur de California. Since then, our wines have won Double Gold at the San Francisco Wine Competition, and have been on shelves and in homes all over the country.
Meet the team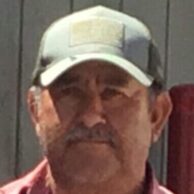 Vineyard Manager
Gustavo Infante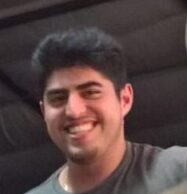 Cellar Master
Gustavo Gonzalez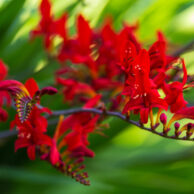 California Sales Manager
Stacy Manley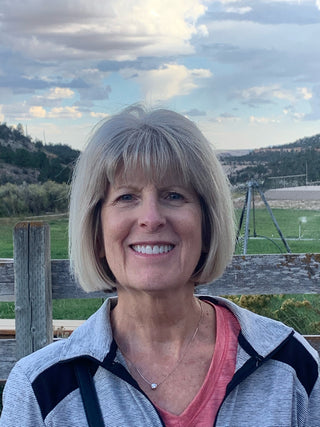 Sales Administrator
Diahn McCartney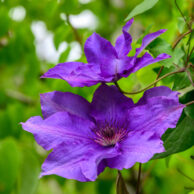 Marketing Director & Production
Mindi Copper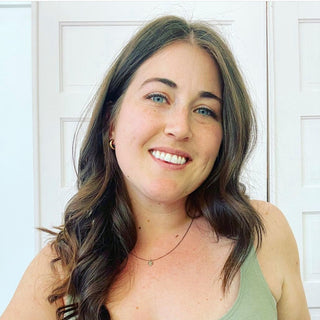 Office Manager & Marketing Assistant
Polly Chapman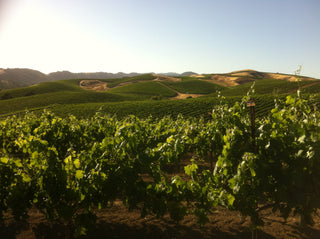 Our Location
Napa Office
1134 Dealy Lane
Napa, CA 94559
+1 (707) 253-9464
office@carneroswinecompany.com
Office Hours:
Monday to Friday: 9am - 5pm

* Unfortunately, we have no tasting room at this time